Partap World School is home to best sports facilities along with exciting opportunities for the students to reach national and international level.
Best Sports Facilities, Experienced Sport Staff , National and International Opportunities makes PWS one of the best school for sports. Teachers draws out best sporting instincts in the students participating in different sports.
PWS is one of the best school for sports and education in Pathankot and Punjab.
Football
Cricket
Skating
Swimming
Table tennis
Basketball
Volleyball
Handball
Kho kho
Karate
Badminton
Athletics
Chess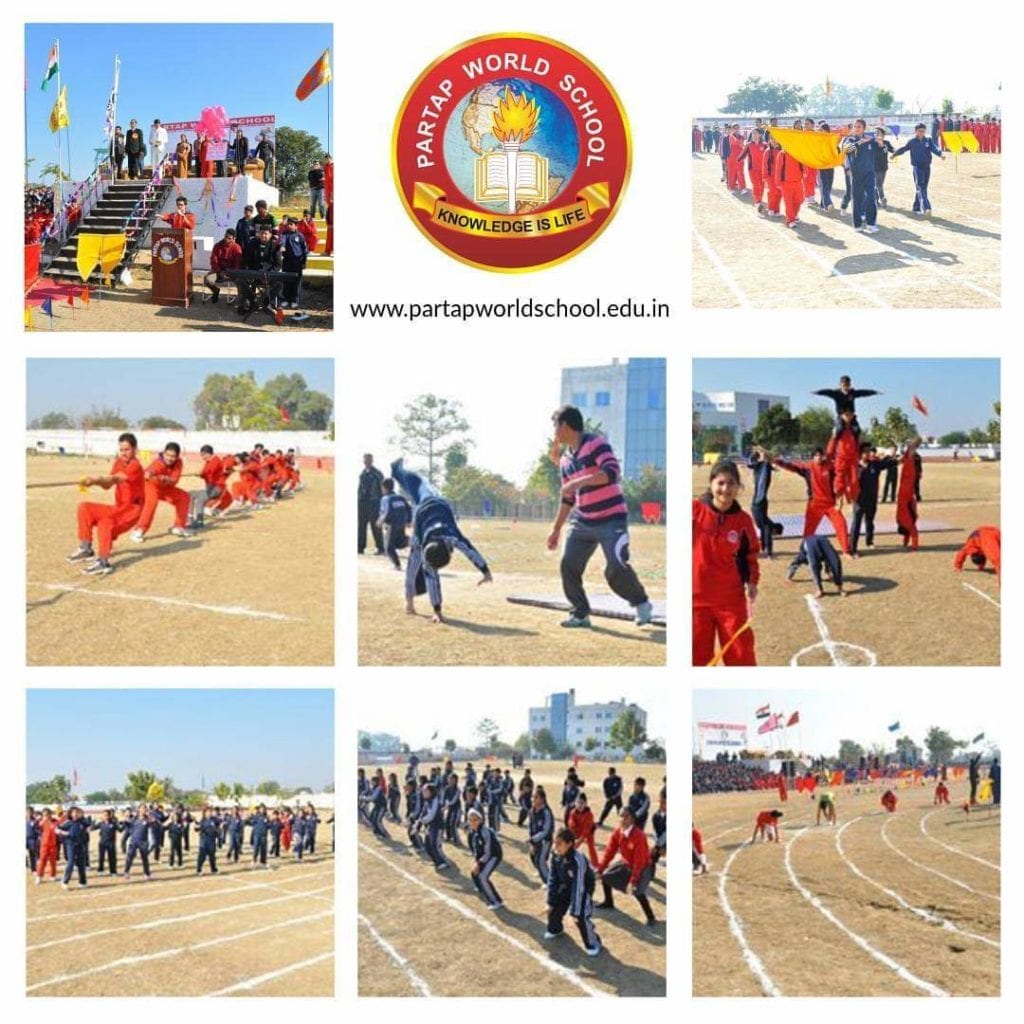 State, National and International Level Sports Exposure
Asian Ice-Hockey Championship, Malaysia
Karate
Table Tennis
Rollar Skating
Football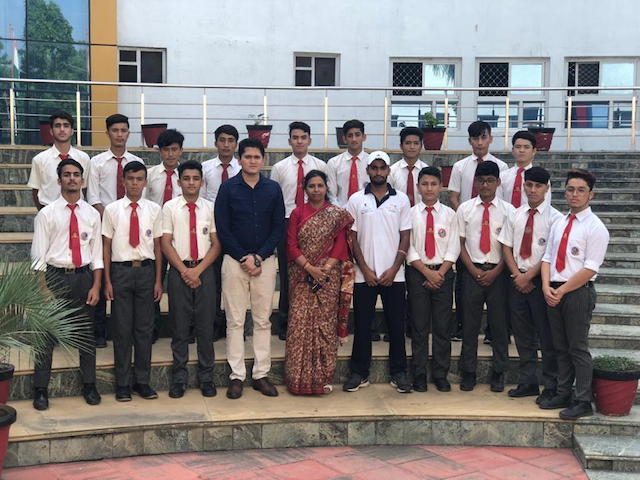 Roll Ball
Badminton
Skating
Swimming
Athletics
International Cricket Academy
HSIC, Harbhajan Singh Institute of Cricket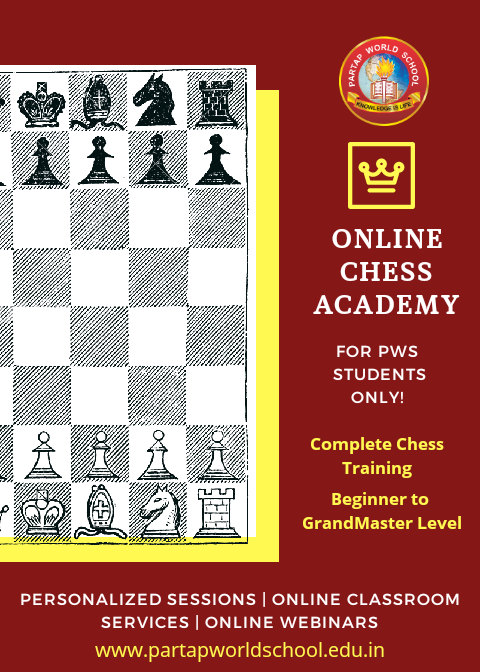 Sports develops a child's self-confidence and self-esteem. A pat on the back, high-five from a teammate, or handshake after a match really boosts a child's confidence. Words of praise and encouragement from the coach, parents and other players raise the self-esteem.
Sports help teach adolescents accountability, dedication, leadership and other skills. In sports, there is leadership. Social Skills. Sports brings people together. All these attributes makes PWS one of the best school for sports in the region.