Founded in 1855, Michigan State University is one of the top research universities in the world.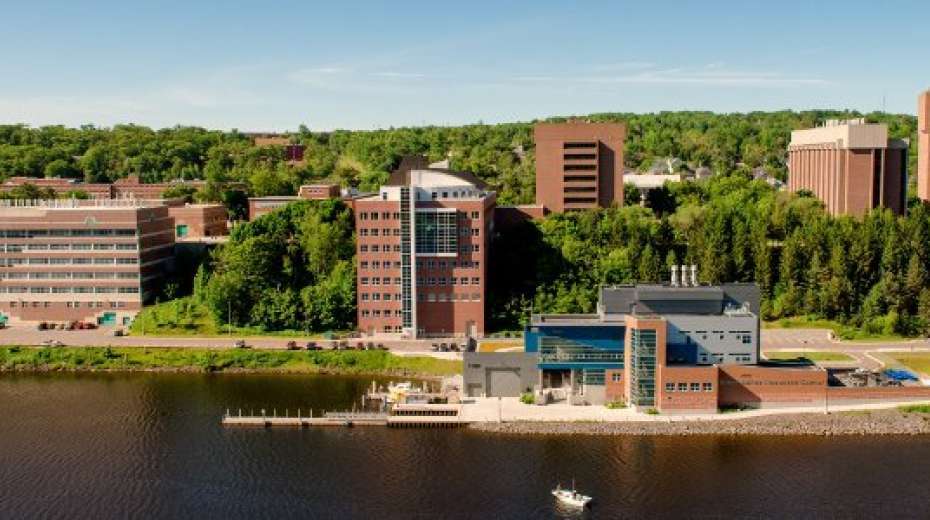 Michigan State University has been advancing the common good with uncommon will for more than 160 years. One of the top research universities in the world, MSU pushes the boundaries of discovery and forges enduring partnerships to solve the most pressing global challenges while providing life-changing opportunities to a diverse and inclusive academic community.
Daniyal from Partap world school, Pathankot is the successful recipient of scholarship worth $64,000 for Michigan State University, USA.
Daniyal have been awarded an International Tuition Grant of $15,000 per year. This award is renewable for four years, bringing the total value to $60,000 and Presidential Study Abroad Scholarship ($3,000-$5,000 one-time award) from Michigan State University.
Daniyal is a residential student at PWS. Proper support and guidance by school teachers and eduvelocity team have really helped him to achieve the goal.
Eduvelocity has a collaboration with school for in school overseas admission and counseling cell.
MESSAGE FROM DANIYAL
This award is offered to a select group of international applicants who have displayed a strong commitment to academic excellence.
Sincere congratulations to Daniyal on this significant achievement.